We Make Your Investment, Our Priority!
Casiello Construction & Property Management have a strong reputation in South Jersey, with over 40 years of experience we can help you achieve your needs, commercial or residential! The Casiello team has the unique ability to serve to any of your home or business needs, whether it's building a new home, adding an addition or renovation, fixing a small repair, or providing year-round property management services. We can do it all for you!
Click Here to check out more about what we do!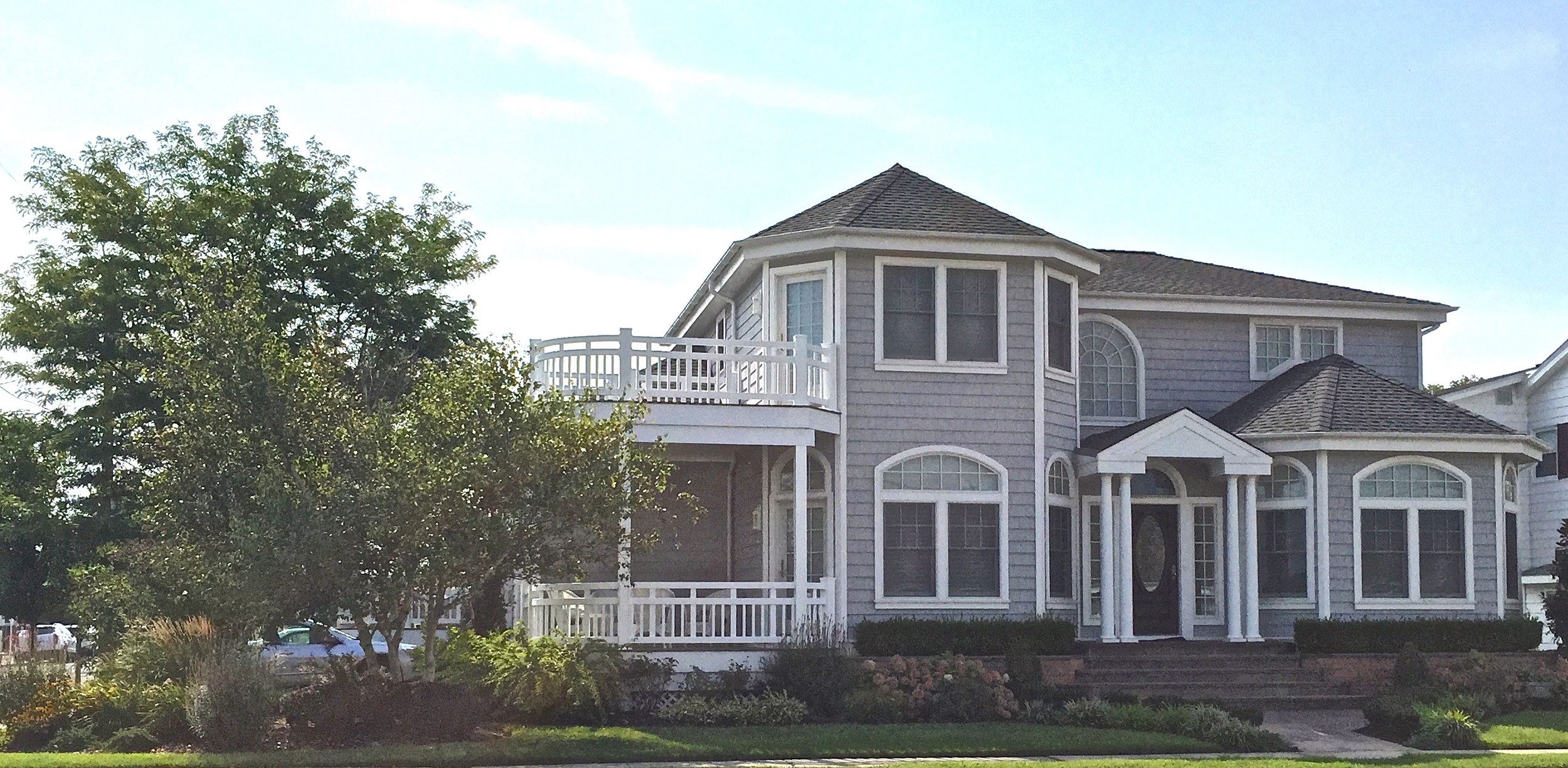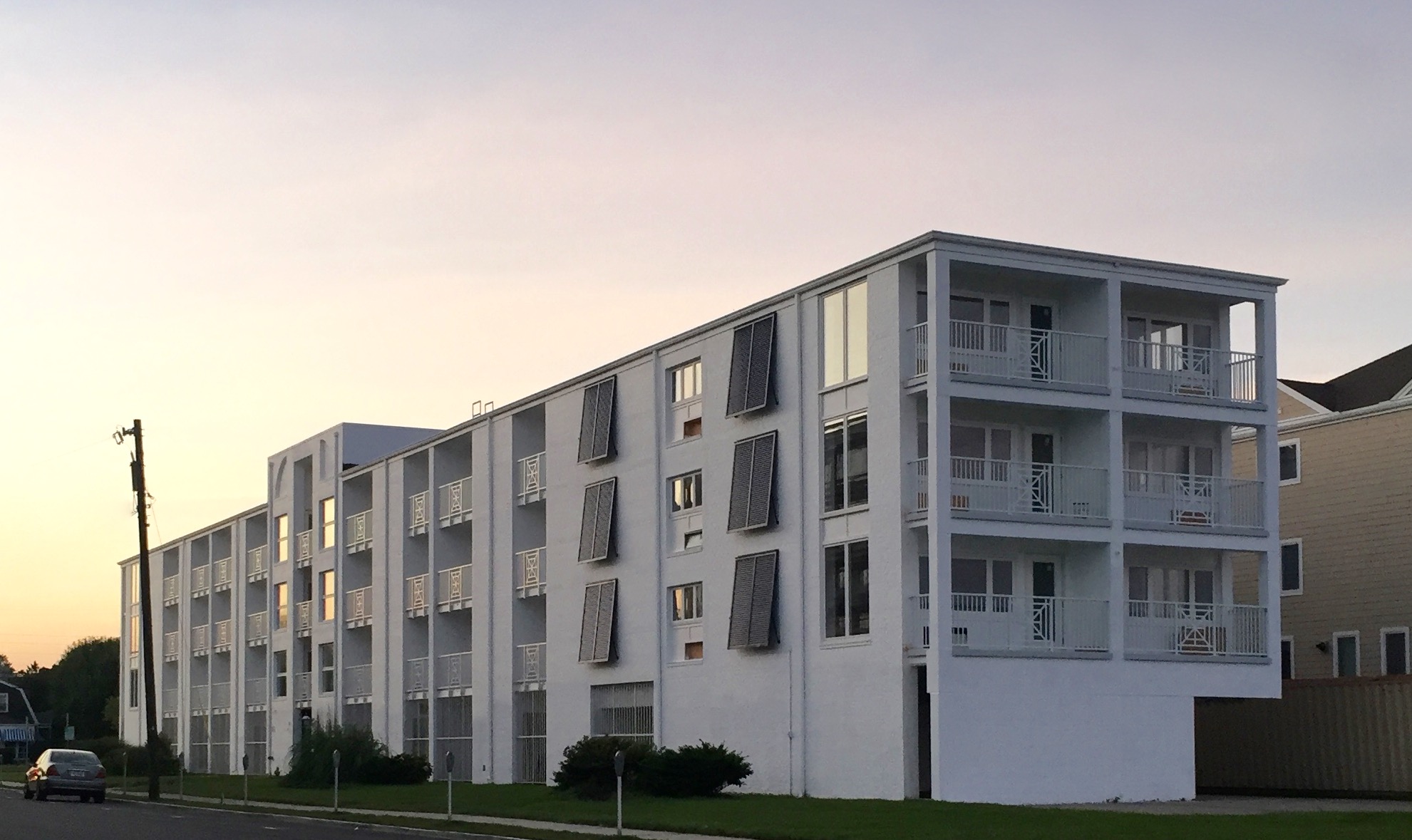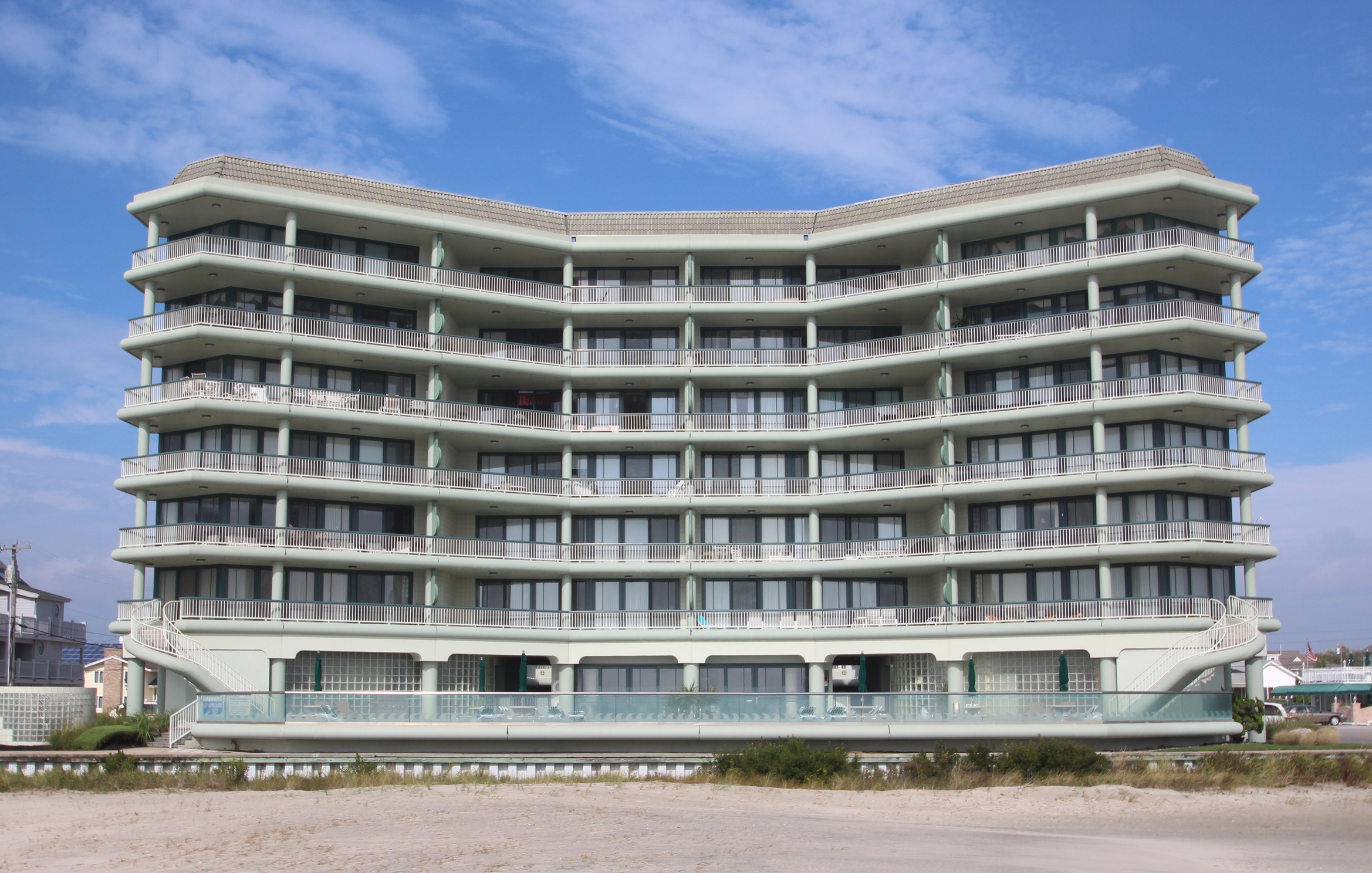 Find out about our organization, mission, our services, and the results of our decades of serving South Jersey.
Are you ready to take the next step? You can request a proposal by contacting us today!